OLYMPIA–Gov. Jay Inslee has appointed Kathleen "Kitty" Craig, a national program director for The Wilderness Society, to the Washington State Recreation and Conservation Funding Board.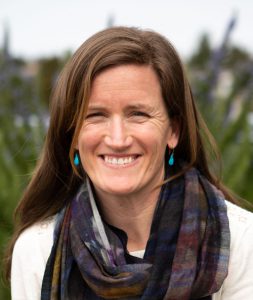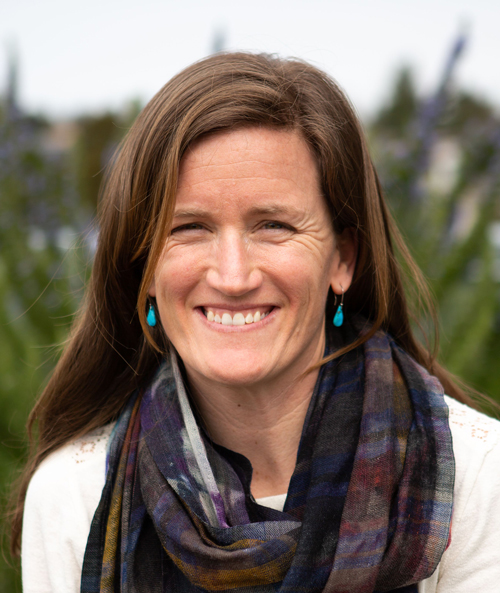 The board awards about $200 million in grants every other year to tribes, nonprofits and government agencies to create parks, trails and other outdoor recreation opportunities. The board also awards grants to conserve the state's natural resource heritage by protecting working farms and forests and wildlife habitat, including places inhabited by plants and animals found nowhere else in the world.
As director for the Urban to Wild program, Craig helps lead The Wilderness Society's efforts to advance equitable access to nature in urban communities across the country by eliminating barriers and fostering connections to the outdoors and public lands.
"Kitty's experience in helping communities develop conservation strategies will be an asset to the board," Gov. Inslee said. "With limited resources, it's important state agencies make strategic and innovative decisions to conserve the lands that help make Washington such a great state for people to live, work and play."
"We're very excited to have Kitty join the board," said Ted Willhite, board chair. "Her background in land conservation, public policy and community engagement will help the board in its efforts to ensure that all communities have access to these important state grants."
The Wilderness Society is a national nonprofit land conservation organization founded in 1935 that works to protect America's wild places.
Craig joined The Wilderness Society in 2010, working to conserve the wild lands and waters of the north Cascade Mountains. Her achievements include the protection and start-up of the state's first community forest in the Teanaway Valley and permanent protection of the Methow Valley headwaters from industrial mining. She became advocacy director for urban communities in 2021 and a year later took the job as Urban to Wild director, where she oversees a national initiative to ensure all communities have meaningful access to nature and enjoy the many benefits parks and public lands provide through community-driven policy and advocacy.
Before joining The Wilderness Society, Craig led The Trust for Public Land's Conservation Vision program in Washington state, where she worked with communities to develop collaborative action plans that balanced community recreation, conservation and development needs, leading to the conservation of parks and open space in places such as the Wenatchee Valley and San Juan Islands.
Craig has a bachelor of arts degree from Whitman College and master of arts degree in community and regional planning from the University of Oregon. She is on the boards of directors for the Mountains to Sound Greenway Trust and the Stewardship Partners and serves on various advisory committees for public agency grant programs.
Craig lives in Seattle. Her term runs through 2025.