The Recreation and Conservation Office (RCO) is a small state agency that manages grant programs to create outdoor recreation opportunities, protect the best of the state's wildlife habitat and working farms and forests, and help return salmon and orcas from near extinction.
The office supports the following organizations:
Together, this collection of boards and offices provide leadership, funding, and technical assistance.
A Billion Dollar Investment
Since the agency began in 1964, it has awarded more than $2.6 billion in grants to more than 10,000 projects. On average, RCO awards 270 grants for $78 million every year.
Doubling the State's Investment
RCO doesn't do the work alone. Since 1964, grant recipients have contributed more than $1.3 billion in matching resources, making the total investment in Washington's great outdoors about $4 billion.
About the Director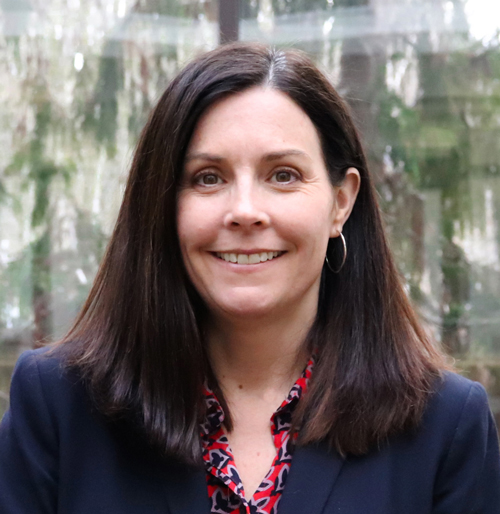 Megan Duffy joined RCO as its director in May 2021. She has spent her career caring for Washington's rich natural heritage. After graduating with a law degree, she went to work with Ross Strategic, where she helped government agencies develop policies and programs for environmental issues. She then joined RCO as a policy specialist and went on to become the executive coordinator of the Governor's Salmon Recovery Office, which is charged with implementing the state's salmon recovery strategy. She promoted to the Washington Department of Natural Resources, where she served as the department supervisor, overseeing the daily operations of the agency and its 1,500 employees. While there, she was appointed to the Salmon Recovery Funding Board, which oversees the State's grant program for salmon recovery projects. Before returning to RCO, she served as the deputy director of the Washington Liquor and Cannabis Board. Megan has lived in Washington since 1997 and enjoys hiking, running and paddle boarding with her family.
Megan Duffy, 360-902-3003