Announcements

The 2022 Application Webinar Recording Is Here!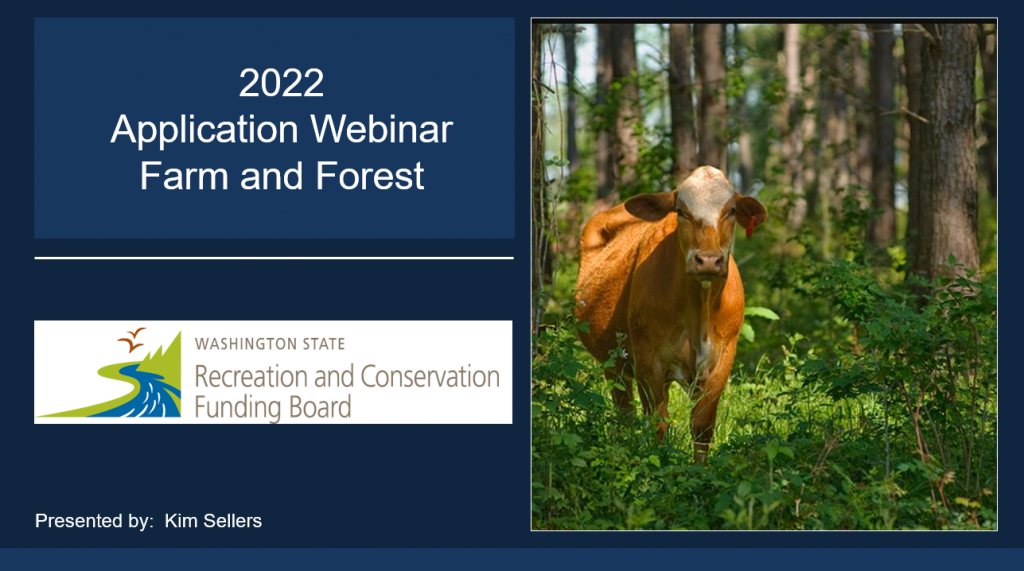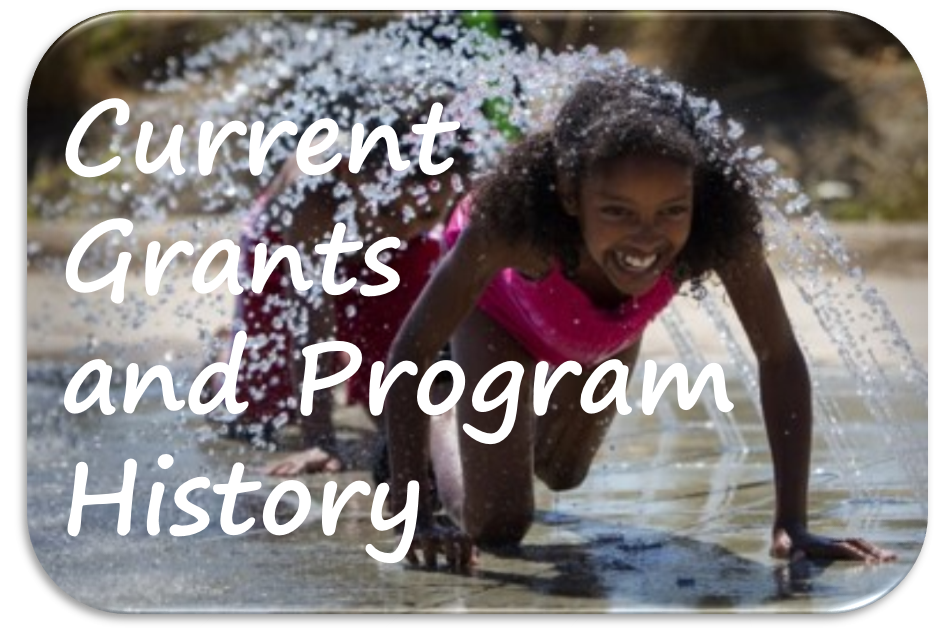 Definition of Forestland
The following types of forests are eligible: industrial, private, community, tribal, and publicly owned forests.
The land must be devoted primarily to timber production and be enrolled in a county's open space or forestland property tax program.
Open Space Property Tax Program designates timberlands for the production of forest crops to assure the use and enjoyment of natural resources and scenic beauty for the economic and social well-being of the state and its citizens.
Forestland Property Tax Program designates lands to enhance water supply; minimize soil erosion and storm and flood damage to people or property; provide habitat for wild game; provide scenic and recreational spaces; contribute to the natural ecological equilibrium; contribute to employment and profits; and contribute raw materials for products needed by everyone.
Forestland must be a contiguous 5 or more acres devoted primarily to the growth and cutting of trees for commercial purposes. The tax program includes the following:
The land only and not any homes.
Land used for incidental uses compatible with the growing and cutting of trees but not more than 10 percent of the forestland.
Land housing equipment or other facilities necessary for the production, preparation, or sale of the timber products.
Typical Projects
Buying a conservation easement or lease for a forest threatened with development
In conjunction with a conservation easement or lease, restoring stream corridors to support clean water and fish habitat
Who May Apply?
Cities
Counties
Nonprofit nature conservancies
State Conservation Commission
Funding
Funding comes from the sale of state bonds and is estimated to be $575,000 every 2 years.
Grant Limits
Grant applicants may request any amount up to $500,000.
Match Details
Cities, counties, and nonprofits must provide a one-to-one matching share. There is no match requirement for the Washington State Conservation Commission.
Match may include the following:
Appropriations or cash
Bonds
Donations of cash, land, labor, equipment, and materials
Other grants
Applicant's labor, equipment, and materials
Eligible Projects
Land acquisition through easements or leases (required for all projects). Public access is not required.
Habitat enhancement or restoration, in conjunction with land acquisition. These activities, such as installing fences or bridges, replanting riverbanks, and replacing culverts, must further the ecological functions of the forestland.
Combination of land acquisition and either restoration or enhancement
Projects must include correcting all fish passage barriers on property owned by a private, small forest landowner not otherwise required by the Forest Practices Act. Grant recipients also are required to do a baseline inventory of the condition of the property.
Ineligible Projects
Acquisition of rights for a term of less than perpetuity, of land already owned by the grant applicant or sponsor, of properties acquired via a condemnation, and of land to satisfy a Habitat Conservation Plan under the Endangered Species Act
Consumable supplies such as fuel, fertilizers, pesticides, or herbicides, except as a one-time application if they part of otherwise eligible acquisition or restoration activities
Elements that cannot be defined as fixtures or capital items
Environmental cleanup of illegal activities, such as meth labs
Indoor facilities
Purchase of maintenance equipment, tools, or supplies
Restoration work done before a grant agreement is signed
Restoration work required under the Forest Practices Act or other regulatory mitigation requirement, except as described under the Fish Passage Barriers section
Routine operation and maintenance costs
Transfer of development rights
Utility payments such as monthly water or electric bills
Long-term Commitment
Land acquired with conservation easements or leases, and habitat enhanced or restored, must be kept and maintained for forestland forever.
More information is in Manual 7: Long-term Obligations.